Research and Development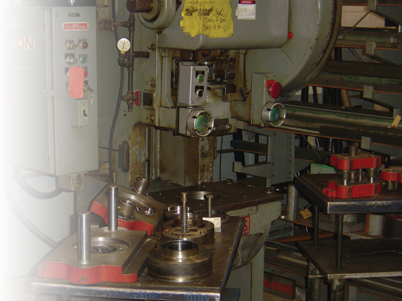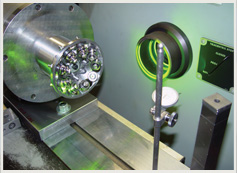 The RAM research and development department is constantly working to develop innovative new products and make existing products better. Our highly skilled engineers concentrate on product design, development, and evaluation, and work closely with our customers to develop new products or processes for both new and existing systems.
Proper product concept, development, and process are the keys to meeting changing customer needs, and everything is done to precisely match each customer's individual specifications. New product design and development is conducted on-site to validate customer specifications, and test packs are run for customer evaluation.
Turn to our product development team
for innovations in:
New Products
New Materials
New Processes
Light-Weighting Programs
Coatings