Engineering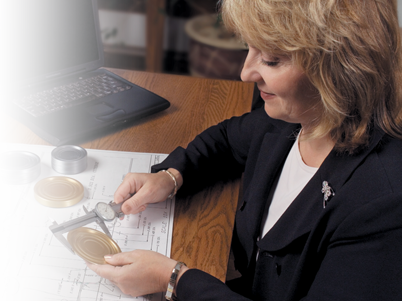 Engineering is key. RAM's big company technology and small company innovation are clearly visible in the engineering department.
A highly qualified staff of engineers and technical designers utilize the most advanced technology and equipment to create and manufacture die sets that meet the most stringent demands.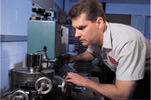 But it takes more than just state-of-the-art equipment. It takes innovation and creativity. Each stage of product development is thoroughly examined until all possibilities are introduced and exhausted, and the most effective and cost efficient design is chosen.