A Global Reputation for Quality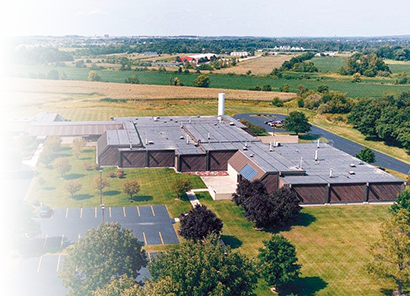 RAM Innovative Technologies' reputation for precision performance guarantees superior quality, exceptional dimensional integrity, and proven production performance.
RAM's international reputation for quality in the global container and metalforming markets has been rooted in a proud tradition of experience and know-how, integrating state-of-the-art technologies, cost-effective production, and the kind of customer satisfaction that consistently results in repeat business for nearly 45 years.
It is this heritage that has enabled RAM to serve industries with the most stringent quality requirements for prototype and full product production. Our customer base includes military/defense, aerospace, transportation, packaging, chemical processing, food processing, mining, energy transmission, bearing, automotive, and other consumer and industrial markets.